Cooking Holiday in Tuscany - Tuscany holidays - Lucca holidays - Luxury holidays in Tuscany Italy - Gourmet holiday in Lucca Tuscany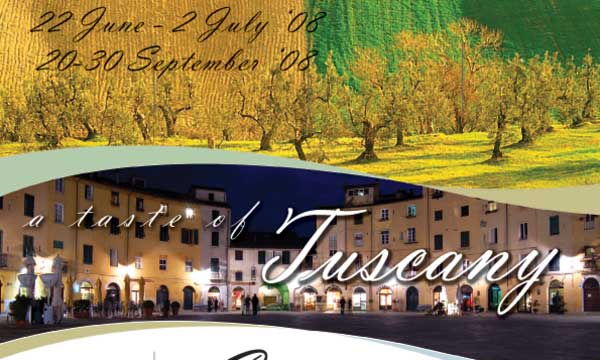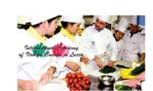 The International Academy of Italian Cuisine
, managed by Chef Gianluca Pardini, in partnership with
Not Ordinary Ways
is glad to propose its Gourmet Holiday for 2008. This year we offer a taste of Tuscany from a different point of view. From the sea to the land, from the kitchen to the table, you will be guided by gourmet experts and delighted by Chef Pardini's cookery.
Luxury Accommodation Prestigious Restaurants Enchanting Tours
Great Cooking Lessons
Wine & Oil Tasting


From the Fishermen 's villages of Cinque Terre to the elegant promenade along the sea in Viareggio. From the fine arts of Florence and Lucca to the wild landscape of Garfagnana. From the award winning Bolgheri wineries to the rustic farms of Lucca countryside.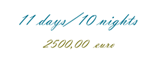 Fresh ingredients and culinary art combined in five amusing cooking lessons; gourmet experiences in prestigious restaurants throughout Tuscany; unique guided wine and oil tasting directly in charming farms.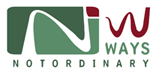 Stay in a luxury accommodation in Lucca. Stroll through the city charming streets, medieval buildings, ancient shops and cafés to discover the magic of this hidden Tuscan gem..

or CALL US at
(+39)0583/583397